[Online Information Session] The Hang Seng University of Hong Kong – Executive Master of Science in Insurance Programme (8 June 2021)

Executive Master of Science in Insurance (EMSC-INS) Info Session 
Prof. Lawrence LEE 
Associate Programme Director (External), EMSC-INS Programme
Department of Mathematics, Statistics and Insurance, HSUHK 
Mr. Benjamin CHANG 
Adjunct Associate Professor
Department of Mathematics, Statistics and Insurance, HSUHK 
Date : 8 June 2021, Tuesday 
Time : 20:00 – 21:00 (HKT) 
Venue : ZOOM (The zoom meeting will be sent to you via email in due course) 
Registration: Please fill in the registration form HERE 
The Executive Master of Science in Insurance Programme (EMSC-INS) is the first and only Executive Master course dedicated for the risk and insurance industry in Asia. It is launched to meet the rapidly emerging insurance needs in Hong Kong as well as the Greater Bay Area.
Join our info session via Zoom on 8 June 2021 (Tue). Our Associate Program Director and faculty will be there to provide you with details of the program and answer any queries you may have.8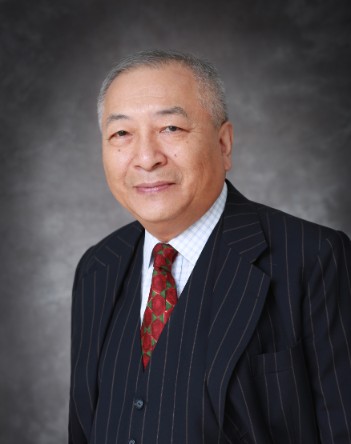 Prof. Lawrence LEE
Associate Programme Director (External), EMSC-INS Programme
Department of Mathematics, Statistics and Insurance, HSUHK
Prof. Lee has over thirty years of work experience in the insurance industry. He is the Principal Consultant of Larrimen Consulting Limited and was Asia's Regional Managing Director for Aon Consulting. He has extensive work experiences in the field of general insurance and professional indemnity insurance. Prof. Lee also taught at The Hong Kong Polytechnic University and The Chinese University of Hong Kong.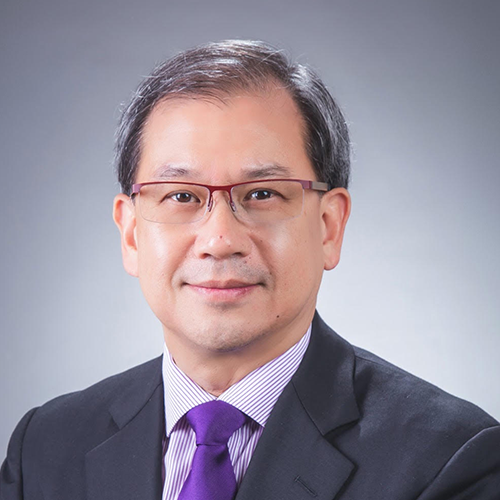 Mr. Benjamin CHANG 
Adjunct Associate Professor
Department of Mathematics, Statistics and Insurance, HSUHK 
Mr. Chang had spent 36 years in the global insurance industry and his last position was Regional Managing Director with Aon. Possessing deep and unique leadership and management experience in professional risk and insurance consultant, including design and delivery of distinctive global risk and insurance solutions for Fortune 500 companies as well as Asian home grown multinational corporations, he always has a strong interest on talent development for the industry and pledged to contribute to the long-term success for the industry.